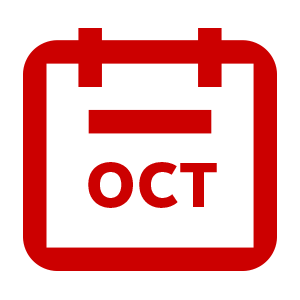 October 21
- 22
, 2020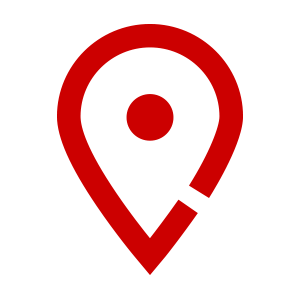 NO TRAVEL NEEDED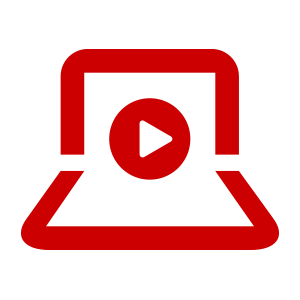 Webinars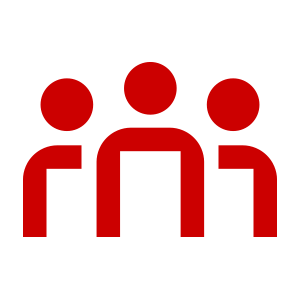 LEARN & NETWORK
About the Business Expo
Staples Business Advantage Virtual Business Expo is coming and we are excited to have you participate!

We are bringing our partners together on a digital platform over two days to showcase what's new and exciting for our customers. Don't miss out on two days of webinars on the latest industry topics and trends, exhibitor product booths where you will be able to interact directly with our partners, ask questions, download sales related information and see their latest offerings.

Want to chat with a Staples Business Advantage Representative? Visit the lounge area where you can chat with your sales representative, other attendees, and Staples Business Advantage partners. Check out all the areas of the virtual business expo and collect items from our scavenger hunt and get your name on the leaderboard for a chance to win a prize!
Who is Staples Business Advantage?
Agenda
October 21, 2020

October 22, 2020

10:00 AM – 5:00 PM EST

Show Opens

10:00 AM – 5:00 PM EST

Show Opens

10:00 AM – 11:00 AM EST

Check back for updated information

10:00 AM – 11:00 AM EST

Check back for updated information

11:30 AM - 12:30 PM EST

Check back for updated information

11:30 AM - 12:30 PM EST

Check back for updated information

1:00 PM – 2:00 PM EST

Check back for updated information

1:00 PM – 2:00 PM EST

Check back for updated information

2:30 PM – 3:30 PM EST

Check back for updated information

2:30 PM – 3:30 PM EST

Check back for updated information

4:00 PM – 5:00 PM EST

Check back for updated information

4:00 PM – 5:00 PM EST

Check back for updated information
Frequently Asked Questions